Map Unavailable
Date/Time
17/11/2019 @ 2:00 pm - 4:00 pm
Categories
Ενημερωτική ομιλία δύο έμπειρων ιατρών της παροικίας της Μελβούρνης
Δρ Γεώργιος Ιατρόπουλος (ογκολόγος) με θέμα «Καρκίνος Παχέως Εντέρου (Πρόληψη)»,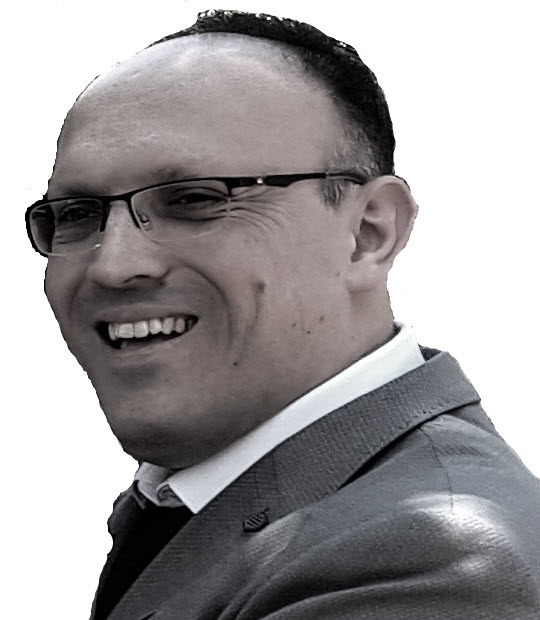 επίσης ο Δρ Ιορδάνης Ψωμόπουλος, «Μεσογειακή Διατροφή».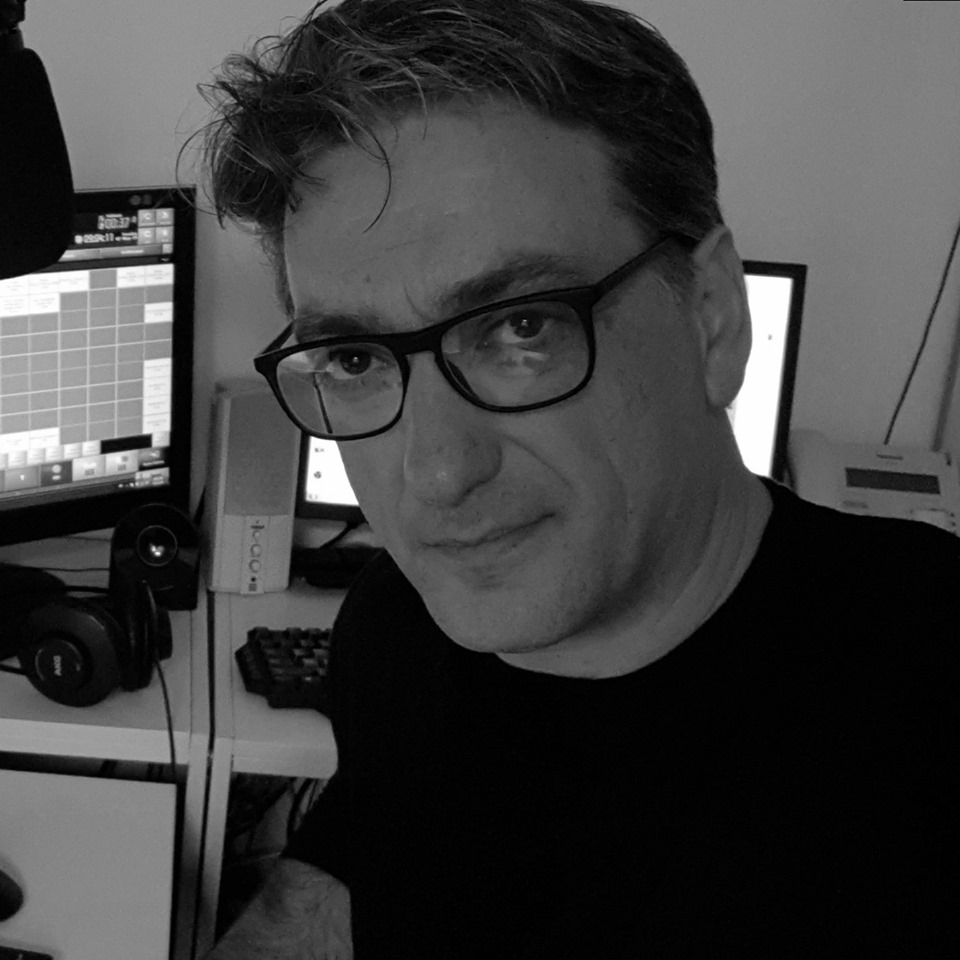 Η εκδήλωση θα γίνει στην αίθουσα της Ένωσης Θεσσαλονικέων Μελβούρνης
439 High Street, Northcote, 3070
Η είσοδος είναι ελεύθερη.
Στο τέλος κάθε ομιλίας οι γιατροί θα δεχτούν ερωτήσεις
Informative talk by two of Melbourne's experienced Doctors in Greek
Dr George Iatropoulos (oncologist) on «Bowel Cancer (prevention)», and Dr Iordanis Psomopoulos about «Mediterranean Diet».
At the premises of Thessaloniki Association "The White Tower" Melbourne
439 High Street, Northcote, 3070
—
Some photographs from the successful event