Congratulations Iakove from all of us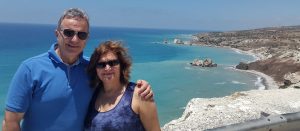 Only a hand full of Greeks from Melbourne was recognised by national honour through the Order of Australia Awards which was announced recently on the Queen's Birthday weekend.
One of those was none other than our very own Iakovos Garivaldis.
Iakovos received a Medal of the Order of Australia (OAM) for his services "In literature, publishing and the Greek Community of Victoria".
The Order of Australia is the principle and most prestigious means of recognising outstanding members of the community at a national level. Its purpose is to recognise those who have made outstanding contributions that benefit their communities and ultimately our country. It serves to define, encourage and reinforce community standards, national aspirations and ideals by acknowledging actions and achievement and thereby identifying role models at all levels and in all spheres of the community.
The award will be presented to Iakovo at a ceremony at Government House Victoria by the Governor later on in the year.
A similar recognition was also made to the current President of the Thessaloniki Association at the Australia Day Honours last year.
As a result, the Thessaloniki Association, known for its very active participation in the Victorian community, has two members on its board currently who have been recognised formally by the Australian Government for their contributions.
We all know Iakovos Garivaldis and appreciate his contribution as a volunteer with many organisations in Melbourne and that is why we are proud to be associated with him.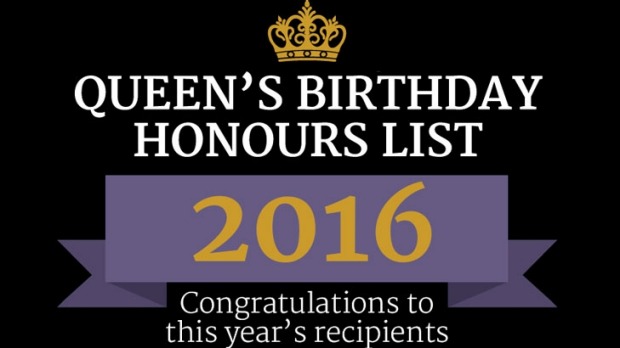 Mr Garivaldis has been President of the Hellenic Writers' Association of Australia for eleven years and has served in a number of positions within the executive committee of Thessaloniki Association "The White Tower". Mr Garivaldis has been instrumental in celebrating the annual Sister-Cities Festival in November at Federation Square and also has provided his services to many other organisations within the Greek community in creating websites, promoting Greek culture and traditions, promoting literature and the arts.
Since 2009 he has single-handedly created and still maintains the literary electronic page "Diasporic Literature".
Mr Garivaldis organised the first Book Exhibition of Greek Writers in Australia in Oakleigh in 1994 with Hellenic Writers and the Greek-Hellenic Archives Museum of RMIT University.
With the same organisations he has also organised the first Exhibition of the Photographs of Victorian writers taken by Kostas Athanasiou in 2001.
He created the first bi-lingual literary website of Greek writers abroad in the world, now stored at the National Library of Australia archives and organised the publication of the first electronic and trilingual literary magazine "Diasporic Literature" in 2010 with many writers of the Diaspora.
Mr Garivaldis also initiated the project of registering materials and artefacts of the first Greek migrants in the Victorian Collections of the Australian Museums, Victoria under the name "Plutarch Project".
Please join me, the committee and all the members of the Thessaloniki Association in congratulating him on his great achievement.
Congratulations Iakove. Well Done.
Christina Despoteris
Acting President
Thessaloniki Association