Greek Language Immersion Day
Thessaloniki Association "The White Tower"  was present at Red Hill where the excursion of Greek language schools met Fr Lefteris at Panagia Kamariani. The event was organised by the Department of Education and Early Childhood Development in co-operation with the Modern Greek Teachers Association. Thessaloniki Association has been in support of this event from the start and have contributed both economically and with members present to assist with food preparation for the students, the cooking of souvlaki and sausages and the distribution of this food to the children.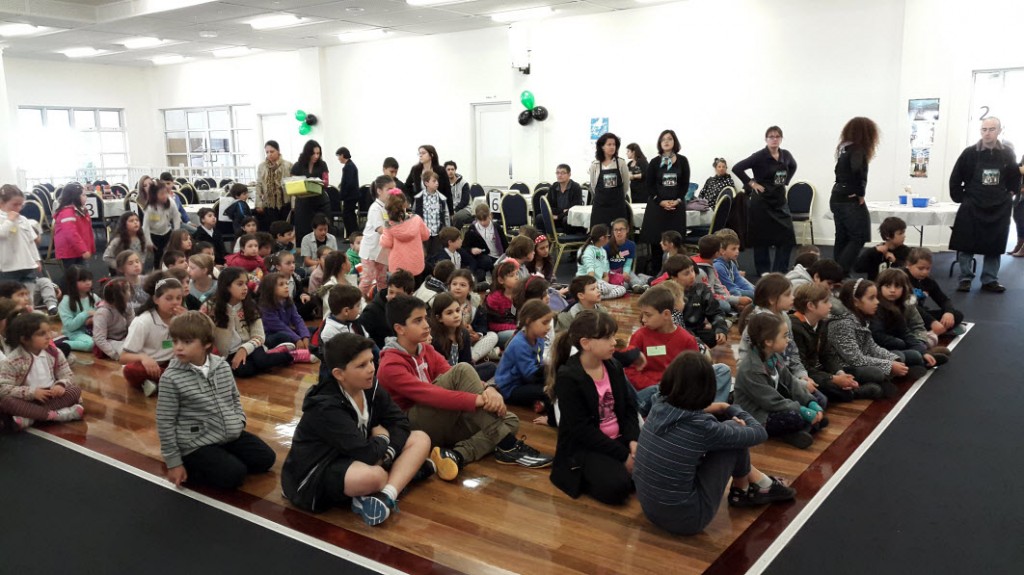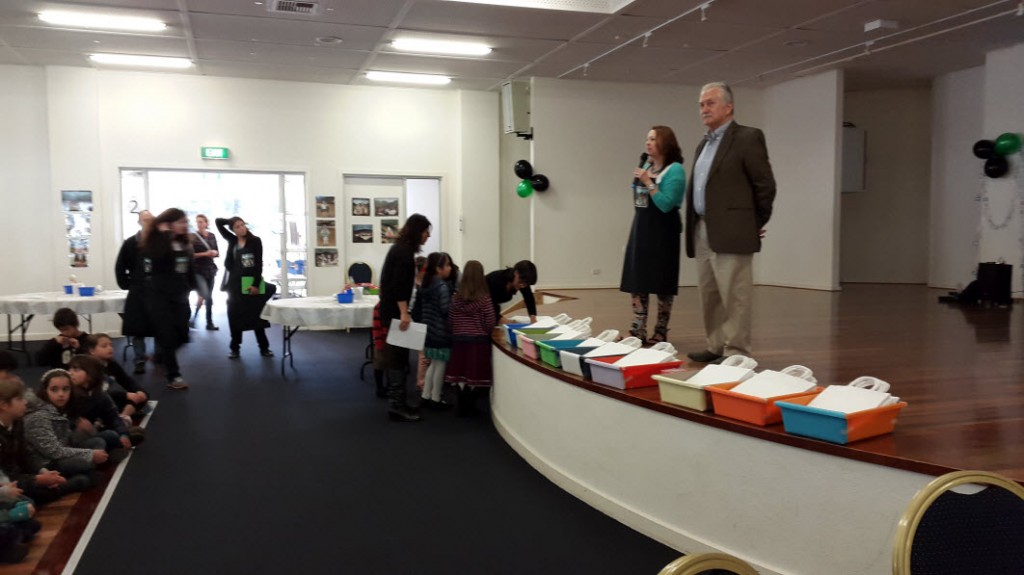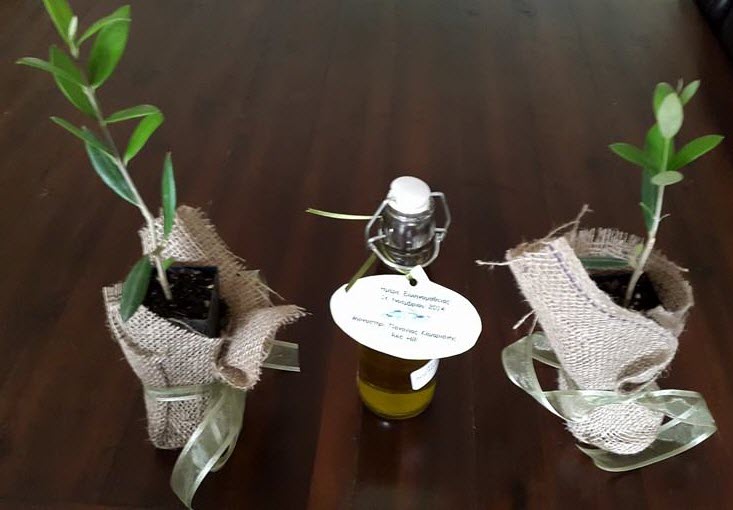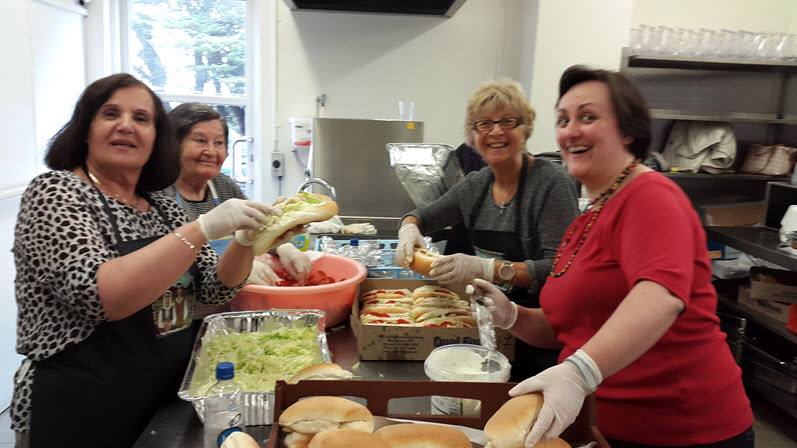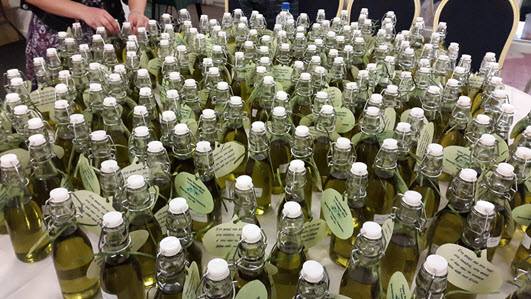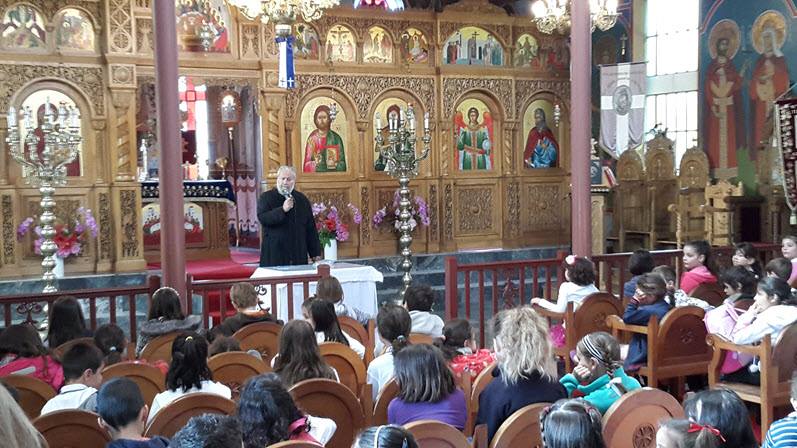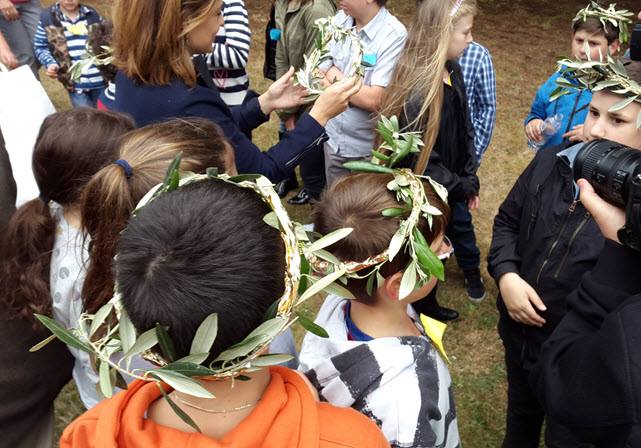 About 170 students took part and they had a ball, they learned a great deal about Olive Oil and the Olive Tree, they participated in workshops organised by the Dept of Education and individual schools and teachers and took home presents to remember the day.
We're really proud of our heritage and we has shown to the children how to be proud themselves. Helen Kapalos and George Kalombaris were there also to assist us in teaching the next generation to be proud of the Greek traditions and food.
From Thessaloniki Association the Committee members who attended were:
Paul Mavroudis
Iakovos Garivaldis
Vaso Katsela
Soula Kolokythas
Vicky Sagiakos
Nikos Sagiakos
Lena Tsiounias
Mark Tsiounias
Christina Despoteri