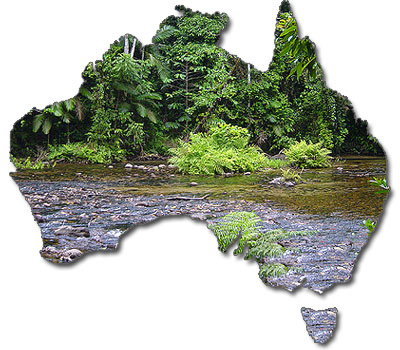 Thessaloniki Association is committed to making appropriate arrangements and taking steps in order to reduce the ecological footprint its activities have on the environment. T.A. recognises that this is a life-long task and a cycle that requires a contribution by all its members, especially event organisers. Depending on the event, resource consumption can become a hazard to the environment if not properly assessed and corrective actions prioritised.
It is advised that each event the following questions are noted and acted upon:
What are the main impacts of the event?
Identification of solutions to minimise impacts of the event by organisers, delegates, host venues and exhibitors
Is there any attempt to plan for a carbon neutral event?
The Victorian government has an Events Checklist that helps organisers reduce or plan a low environmental Footprint. One can access this page here. However this website has now been shut down.
There is another Australia wide website that provides more information in this respect. The following comments have been taken from this website.
What is Australia's ecological footprint?
We have been exceeding the Earth's ability to support our lifestyle. Habitats are being destroyed; our soils and waterways are being degraded. The balance must be restored.
In Australia, we're consuming more than three times our fair share of the planet's natural resources. If we continue these consumption patterns, we will face an ecological overshoot that will have far-reaching future consequences for people and nature. Australians have one of the largest environmental footprints per capita in the world, requiring 6.8 global hectares per person.If all people consumed the Earth's resources the way that we do in Australia, it would take the resources of more than three Earths to support us.
Although advances in technology have helped people to produce things more efficiently, the benefits have been over-shadowed by ever-growing levels of consumption. Most of this is by affluent Western economies and the emerging middle classes of the developing world. More than 50% of humanity's global footprint comes from carbon emissions; other pressures are linked to commodities such as crops, meat, fish and wood.
Click here for information about WWF's Footprint Missions and Goals.
General guidelines for organisers
Read prescribed Environmental Waste and Ecological Footprint documentation
Arrange for minimisation of waste and printing material in events
Encourage members and delegates to use public transport to and from each event organised
Use technology in the place of printing invitations, flyers and other advertising material
Limit the amounts of food cooked and beverages purchased and produced at events
Keep abreast of regulations and procedures described in contracts and government authority documentation
[hr]
A Night in a Full of Life Australian Forest
How can anyone betray the music of nature…